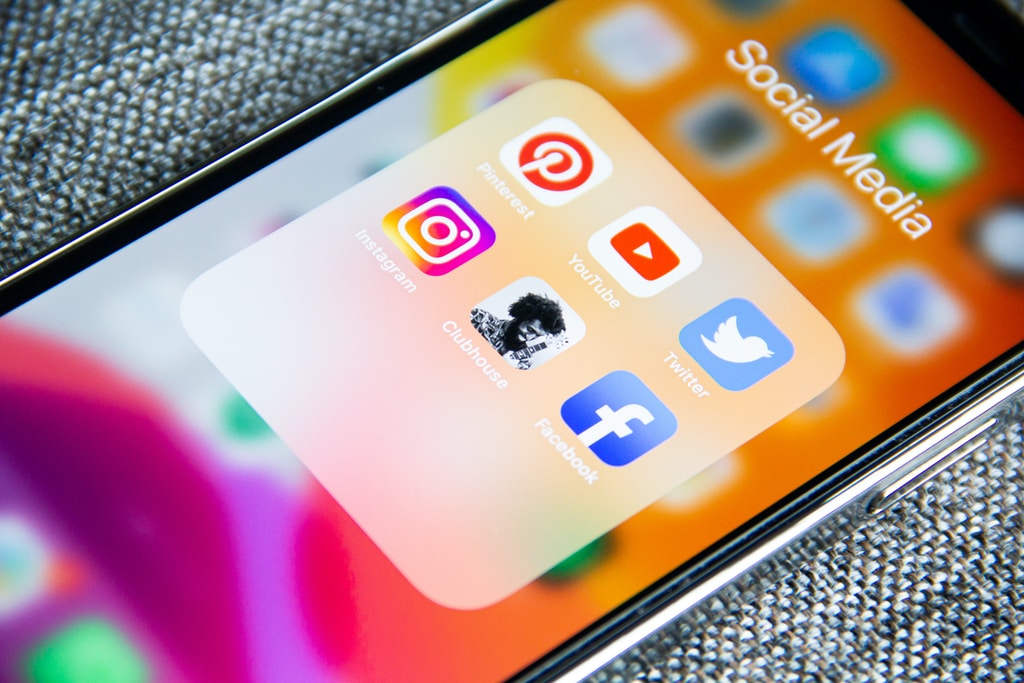 If you didn't mean to delete that text, press Ctrl+Z to undo.
Undo
Numerals
Conciseness
Nouns
Verbs
Modifiers
Conventions…
Sensitivity
Spelling
Untitled document
Saved
32 readability score
HIDE ASSISTANT
Get Expert
Writing Help
Plagiarism
Close
My Grammarly
DOCUMENT
New document
Upload file.docx, .odt, .rtf, .txt
No file selected
Downloadas .docx
PrintCtrl+P
EDIT
UndoCtrl+Z
RedoCtrl+Y
CutCtrl+X
CopyCtrl+C
PasteCtrl+V
Select allCtrl+A
Editor settings
ACCOUNTFREE
Magda emnarewska@gmail.com
Upgrade to premium
Language preference
▶
Sign out
What's new
Send product feedback
With many content moderation-specialized companies appearing on the market, the platforms can now outsource these processes, limiting costs and maximizing productivity. How to choose your content moderation outsourcing partner?
Public opinion's approach to the responsibility for the published content is changing, and the platforms have to adjust to it. That's why good content moderation is essential for any medium that enables and displays user generated content. Comments, blog posts, videos – all should be subject to moderation.
Why is content moderation so important?
Not that long ago, the biggest social media platforms were accused of using polarizing algorithms that stimulate engagement but also fuel conflicts, in some cases leading to tragic outbursts of violence. That was the case with the Rohinga genocide or the attack on Capitol after the American elections in 2020.
Effective content moderation can prevent the escalation of conflicts, control the hate-speech and aggressive behaviors and identify groups or threads that are potentially dangerous. Moreover, content moderators often help with identifying the law offense (for example, abuse) and potential crimes, reporting these events to the respective authorities. Content moderation is significant for the platform's image – that's a fact, but its preventive mission cannot be overlooked.
Why is it worth investing in content moderation outsourcing?
The demand for content moderation services has become so high that the specialized outsourcing-oriented sector has formed on the market, mainly in the offshoring variant. You can benefit from outsourcing content moderation services in various ways, including:
reduced costs – you don't have to invest in your own moderation department increased productivity – specialized moderators with expertise in a specific field can focus on your content and process it at must faster pace training/policies – due to the nature of content moderation, the employees require thorough training. An outsourcing company has its policies and regulations organized to make the onboarding as fast and most effective as possible
24/7 service – content moderation needs to be continuous to bring results. The outsourcing companies function 24/7 to cover this
demand
effectiveness – the outsourcing companies are result-oriented and they use various methods to motivate the content moderators
If your platform publishes user generated content and needs moderation of comments, videos, posts, and so on,content moderatio n outsourcing is a perfect option – however, we recommend choosing nearshoring rather than offshoring. An understanding of cultural context is essential in effective commercial content moderation. Thus, working with offshoring companies may cause you some trouble.