How to begin passive real estate investing with Tirios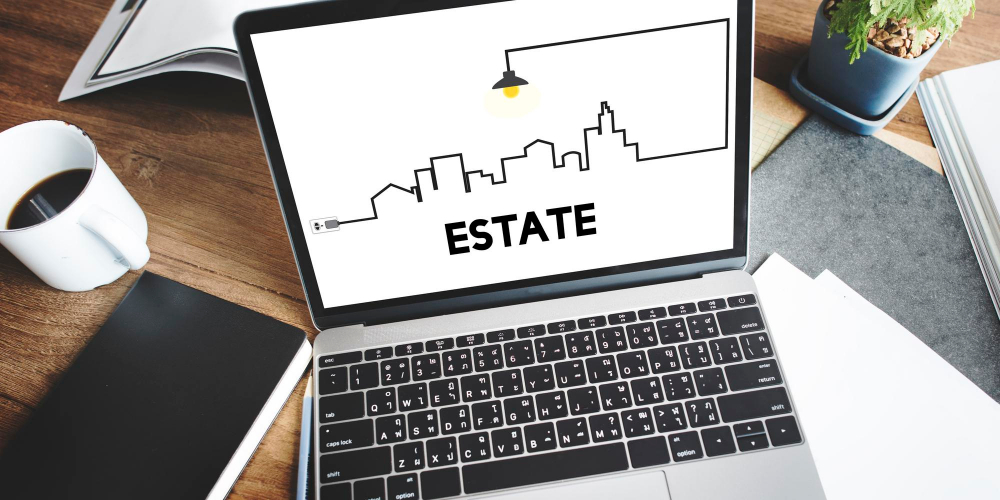 Passive investment refers to investing in assets that generate income without needing active management. One option for passive investment in the real estate market is through platforms like Tirios, which allow individuals to buy shares in carefully vetted rental properties, earning a reliable passive income without the cost and stress of being a landlord.
Tirios is a revolutionary real estate platform that utilizes blockchain technology to make investing in real estate more accessible, particularly for millennials who may face financial barriers or lack the knowledge to get started. Through Tirios, anyone can participate in real estate investing, regardless of their experience or financial situation. The platform's cutting-edge technology and commitment to transparency make it a valuable resource for those looking to diversify their investment portfolio and take advantage of the potential for strong returns in the real estate market.
Tirios has free blog resources on its website and is now accepting the waitlist for its soon-to-be-launched free Tirios Academy, which will be a one-stop shop for anyone who wants to learn about real estate investing.