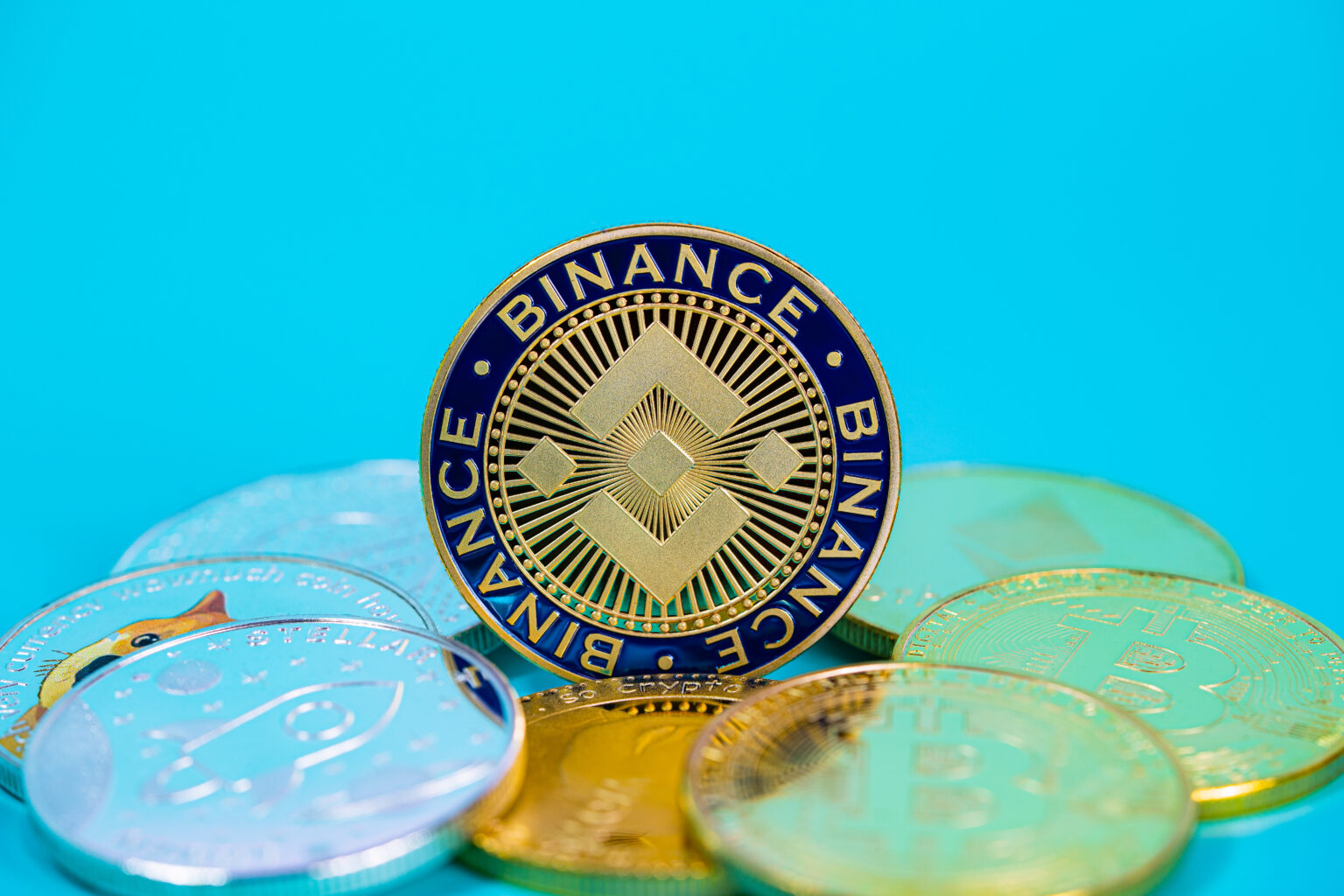 Numerous people from all around the world enter the vacation rental market each year. Not everybody owns property, though. Continue reading to learn how to enter the vacation rental business and begin earning money on Airbnb without having a home of your own.
If you've ever looked for ways to earn money on Airbnb without owning a home, you undoubtedly believed subletting to be your only choice. But that is not the case. Without owning a house, there are a variety of additional methods to make money on Airbnb.
Online statistics show that without owning any houses, Airbnb business owners can earn up to $100,000 annually, if not more. We've listed the top 10 ways to make money on Airbnb without owning a house, from co-hosting to working as a vacation rental consultant.
Do You Have to Own a Property to Earn with Airbnb?
As was already mentioned, you don't need to own a home to start earning money on Airbnb. Additionally, you typically don't require a sizable sum of money to start your Airbnb business. There are numerous additional clever and inventive approaches to break into the vacation rental market and create a successful business.
Take the Airbnb Rental Arbitrage Route
Renting a house solely for the purpose of subletting it on vacation rental websites is known as Airbnb rental arbitrage. The revenue you earn must exceed your costs for rent and other business-related expenses for this business model to succeed.
Given that some cities do not permit subletting, you should think carefully about the laws and regulations before implementing this plan. Additionally, you should get the landlord's approval before attempting to rent out your rented space. Long-term lease agreements frequently forbid tenants from renting out houses on listing websites. Tenants run the possibility of being evicted if they break the rules. Rental arbitrage, however, can be a fantastic way to break into the market provided both parties are on board.
What benefits and drawbacks does Airbnb arbitrage offer?
Benefits: You can get started without owning a property, so you don't need a lot of funds.
With this strategy, you are able to keep all of your earnings for yourself, which is not possible with other approaches. For instance, as a property manager, you are only entitled to a specific proportion of the renter's revenue.
Cons: Subletting is becoming illegal in many cities, which can make it more difficult to locate a place to rent.
Finding a landlord who will allow you to sublease their house on Airbnb may be difficult.
How much can you earn with Airbnb arbitrage? 
Ultimately, your location and the size of your property portfolio will determine how much money you can make utilising this technique. When done correctly, you can make up to three times as much income as you spend.
The markets with the largest potential for rental arbitrage premium, according to AirDNA's research, are Savannah, Charleston, New Orleans, Nashville, and Jacksonville. Larger apartments provide more potential for rental arbitrage, according to their statistics.
Become a Short-term Rental Property Manager
One of the easiest ways to earn money on Airbnb without investing in a vacation home is to become a property manager. The demand for short-term rental property managers is increasing in tandem with the vacation rental industry's rapid growth. The demand for property managers has increased, and the job also has more flexible hours. Your primary duties will consist of
Taking care of property owners' needs
confirming reservations
interacting with visitors
monitoring the check-in procedure
Marketing
Real estate inspections
coordinating maintenance and cleaning tasks
You must first comprehend your state's legal criteria in order to manage short-term rentals. For instance, although other jurisdictions might not require any kind of certification at all, certain states will want a real estate broker's licence and/or a property manager's licence. Nevertheless, even if it is not necessary, you should continue your education in property management because doing so will help you stand out from the crowd.
What are the benefits and drawbacks of working as a manager of short-term rentals?
The flexibility of your work schedule will be a plus.
To begin managing properties, you don't need to own any real estate.
Cons:
Your education may need to be furthered, which might be costly.
Taking care of many rentals for different hosts might be difficult.
It is a good idea to spend money on vacation rental software, like iGMS, to automate duties so that you don't become overburdened. You can lessen your workload with iGMS by:
Taking care of numerous accounts and listings on the main vacation rental platforms
Using automated templates and prompted messaging to enhance guest communication, the unified inbox to consolidate your messages into a single feed, and
automating the creation and distribution of guest reviews
utilising a direct booking management solution to manage direct reservations
Making important reports on your company's performance and monitoring KPIs with the Dashboard feature
linking your Stripe account to iGMS to create invoices and receive payments
Providing your staff with daily timetables and automatically assigning tas