How to Migrate From Magento to Shopify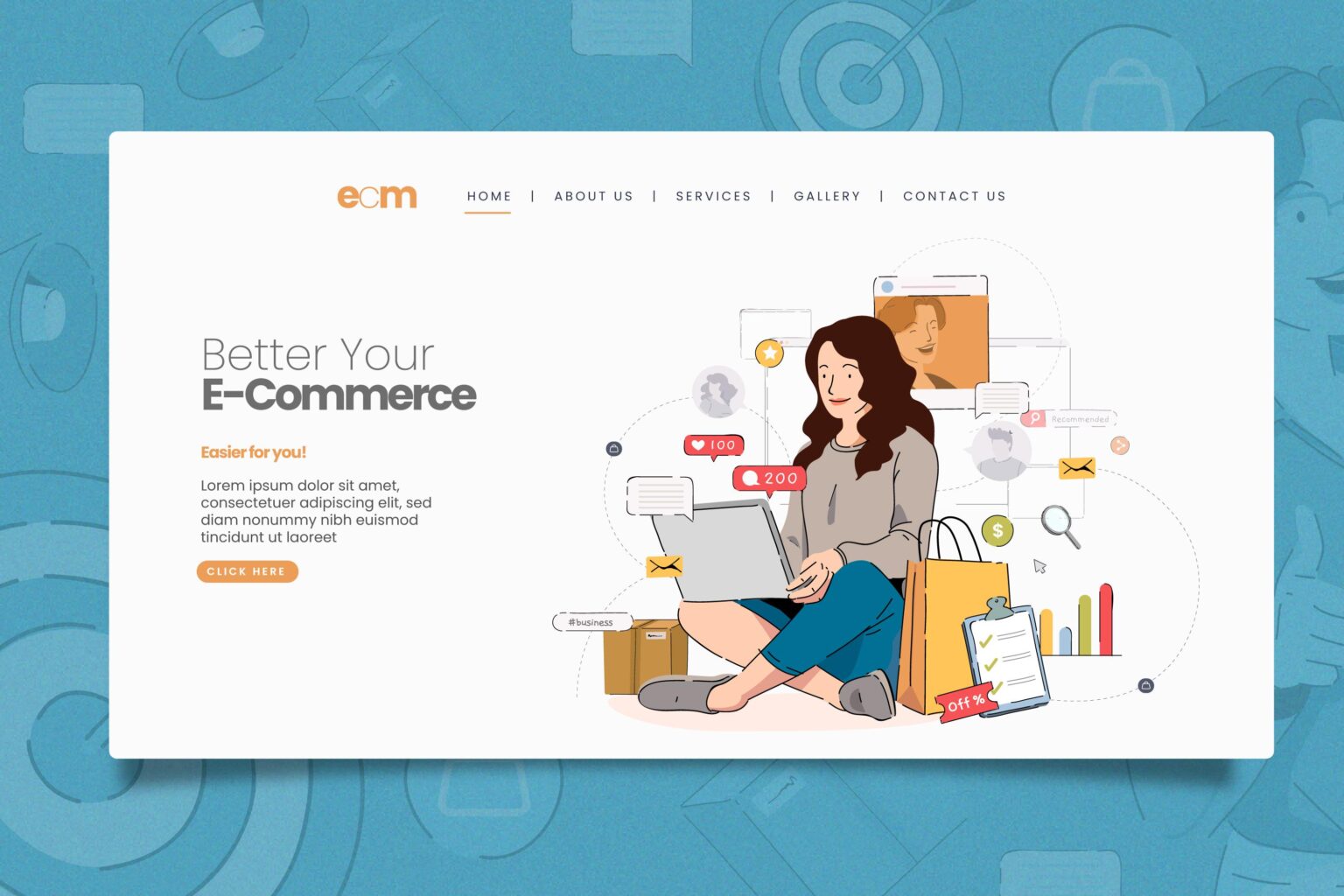 Magento was once viewed as the gold standard in the eCommerce realm, with most players warming to the convenient features and flexibility it offered. Of course, Magento did have some drawbacks such as an extensive learning curve and expensive hosting costs – yet no one is perfect, right?
If these issues have you searching for an alternative, then take comfort in the fact that you no longer have to put up with Magento's flaws. There is a new option in town – Shopify. You may have heard of it by now but, if you are curious as to how to migrate from Magento to Shopify, then read on as this article will provide the answers you are looking for.
Why do people prefer Shopify instead of Magento?
When it comes to setting up an eCommerce site, users often prefer Shopify to Magento as it is more user-friendly. This is due to the fact that with Shopify, users can easily customize readymade themes to suit their needs while setting up Magento websites requires users to have knowledge of coding beyond the basics. Furthermore, Shopify offers web hosting services as part of their pricing plan whereas a Magento website entails expensive hosting fees that users may not be aware of before starting.
Another factor to consider is the cost associated with using either. For example, Magento 2 Enterprise may cost around $30,000 – $50,000 a year while the Shopify Plus platform is approximated to around $24,000 annually. Besides that, Shopify offers features such as first-party POS systems, unlimited bandwidth, blog subscriptions, mobile app support for store users, PCI-DSS compliance, and detailed sales reports which Magneto does not provide. It is for all these reasons that users tend to opt for Shopify over Magento.
Migrating via using the store app
Are you currently utilizing Magento to power your store? If so, rather than closing shop there and starting anew on Shopify, it is entirely possible to simply migrate your data. There are two methods to make the transition:
Migration using the store app
Manual migration
We're exploring the former subject at hand. Migrating data from one point to the other using an application may have its own benefits and drawbacks (such as it being tough to move coupons, ratings, gift cards, custom data, client traffic info and orders, passcodes cannot be moved, and only the first 10,000 SKUs can be shifted for free — after a fee is applied for the migration procedure).
Still, there are positive aspects to using the app for migrating data. For starters, app-based migration is incredibly secure, you don't need to be concerned about losing details, and it's utterly effortless to move the data without difficulty.
Thus, without further delay, let us try and get to grips with the concept of migrating your data from Magento to Shopify with the help of a store app.
Step #1: Create a data backup
Ensure that you have strong information reinforcement before even considering movement. Follow these steps to ensure that your data is properly organized:
Click the "Admin" link in the sidebar.
Select the "System" option from there. When there, click on "Instruments" and "Reinforcement."
Choose whether you want a database and media backup, a systems backup, or both.
In the event that a spring up box shows up, add a reinforcement name, and snap on "Alright."
Stand by till the time your reinforcement is made.
Tip: Additionally, your hosting provider may offer automatic data backups.
Step #2: Make a Shopify account
There are three distinct types of Shopify plans: Shopify, "Basic," and "Advanced" Alternately, "Shopify Plus" is also available. You can test out which plan is best for you with the free trials that come with the aforementioned plans. Shopify will then ask you a few questions, such as:
Would you like to sell something?
What do you intend to first sell?
Your Shopify store's name.
Where will your company be established?
And voila! Your store is set up!
Step #3: Get the "Import Store" app and export data
Many respected professionals suggest using the "Import Store" application to simplify data migration. In addition to this, a variety of other applications are also available on the software such as Excelify, Multichannel Importer, and Bulk Product Editor and Sync.
Assuming that the prior steps have been completed, now it is time to begin the migration process. Head to the Magento website and choose the Admin sidebar. Subsequently, locate and select "System" > "Data Transfer" > "Export". When you finally do, you will discover three distinct options:
Products.
Main customer file.
Address of the client.
If you are migrating manually, choose CSV rather than XML as the file format.
Step #4: Import and review data on Shopify
We've reached the last step in the process! After you've gone through all of these actions, head over to Shopify and click on "Apps". Next, select "Import Store" > "Magento" > "Upload Files" > "Add Files". Then, you will have to upload your exported data to this section, and hit "Continue Import" > "Import".
Now, the job is more or less done – just double check the data you imported for any errors, which you can do by clicking on "View Items" and going through the import summary.
After taking care of this, you may continue to flesh out the look of your Shopify store, but that can be left for a different day.
Data migrating from Magento to Shopify
We recommend that you take note of the following aspects to ensure that nothing is missing when migrating data from Magento to Shopify without causing any data leaks:
Items and their classes (guarantee that you have everything from the name, pictures, item depictions, alt text, highlight data, variety choices, size choices, cost, slug, meta portrayal, variations, meta title, stock data, and so forth.).
Data from the website (take everything with you, including the About Us and Contact Us pages, blogs, graphics, and CMS pages).
Order Information (such as customer information, addresses, prices, order status, payment information, product information, purchase information, etc.)
automation and integrations (ensure that all of your integrations and systems remain in place as they were on your previous website).
Discounts, static sources, coupons, links, and SEO structure are additional aspects.
Should I hire an expert for the migration?
The short answer is yes. The comprehensive answer? Data migration can be a confusing process, and it's something you want to get corrected (after all, if there are any data breaches or if there are any difficulties on your website, it implies that you may lose your potential customers). To ensure that your webpage looks great, all your data is precisely where it ought to be, and there's nothing that will deter a prospect from exploring your new eCommerce destination, you need a professional to accomplish the task for you.
Another rationale for enlisting an expert is that they can help you save money in the long haul (indeed, by keeping your prospects on your webpage). But, if you attempt to do the job of migration (especially manual migration) by yourself, then you'll have to go through numerous cycles of experimentation and blunders. Nonetheless, since experts understand precisely what to do, they're not likely to face the same issues as you, which implies that they'll end up sparing you (and your team) time that could be better used doing other business tasks.
Conclusion
In the last section, we highlighted the significance of having trusted specialists to do the job properly. This part is to show why it is utterly important that these specialists are knowledgeable of what they are doing (because if they make a mistake or if they take the same amount of effort as you would when taking the time it alone, then is the point in employing them – right?)
In search of the perfect expert to build your cherished Shopify store and move over the existing Magento data? We strongly advise you to steer your focus towards the experience of the service provider. Make sure to check out the background and credentials of the individual that you entrust with your project!