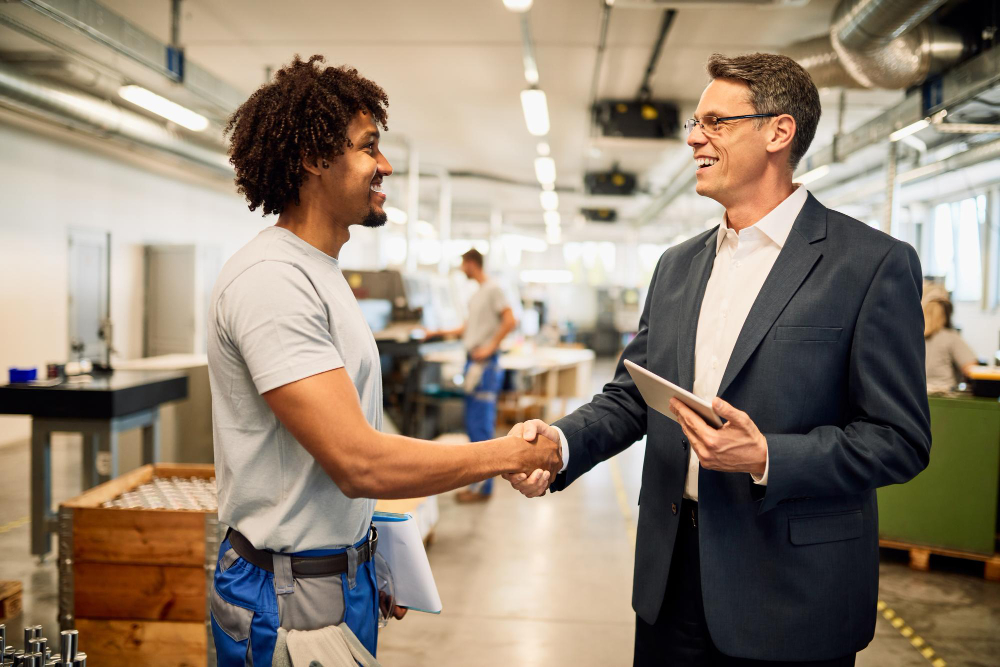 In today's fast-paced industrial landscape, efficiency, performance, affordability, and support are paramount. One company, Reliant, stands out as the epitome of these values in industrial ovens. But what exactly is an industrial coating oven, and why is it crucial in various industries?
Industrial coating ovens are essential tools used in various sectors' curing and drying processes. They are designed for a range of applications, from curing painted or powder-coated parts to treating plastics and more. These ovens ensure that products receive the right amount of heat treatment for optimal durability and finish.
Reliant, a leading manufacturer in this domain, offers a comprehensive range of industrial ovens tailored to specific needs. Reliant has got you covered whether you require a catalog, semi-custom, or fully customized oven. What's more, these ovens are predominantly gas-fueled, ensuring high efficiency. The company provides both batch-type ovens for singular processes and continuous process ovens for uninterrupted operations.
Reliant's ovens are a product of meticulous American engineering. They are renowned for their fuel efficiency, thanks to the proprietary forced-induction heat systems they incorporate. These systems are known for their unparalleled responsiveness. Furthermore, with either touch screen or push-button controls, users can achieve fine-tuned control over oven performance. Such precision not only guarantees consistent results but also reduces fuel wastage, which, in turn, amplifies profits.
Every oven from Reliant is meticulously calibrated and tested by a factory-authorized technician. This ensures that the oven is ready for immediate, safe, and efficient operation once it reaches your facility.
Established in 2005, Reliant has continuously evolved its designs to cater to the dynamic needs of various industries. Their dedication to product improvement is evident in their vast product range, including over 1,000 curing ovens for finishing applications alone. They also cater to specialized requirements, like curing composite materials for the aerospace sector or foam curing for the automotive industry. From curing paint and powder to adhesives and varnishes, Reliant's versatile range meets diverse industrial requirements.
Moreover, Reliant's commitment doesn't end with product delivery. The company offers free telephone support for the lifetime of its equipment, ensuring that clients always have access to expert advice.
Price is often a significant factor when investing in industrial equipment. Reliant ensures affordability by eliminating middlemen and offering factory-direct pricing. This direct approach also guarantees that customers receive unparalleled support straight from the designers and builders of the equipment.
In conclusion, an industrial coating oven is an indispensable asset in numerous industries. Whether it's for curing, drying, or heat treatment, these ovens play a pivotal role in ensuring the quality and longevity of products. Companies like Reliant have revolutionized this domain, providing state-of-the-art ovens that perfectly blend efficiency, performance, affordability, and support. If you're considering investing in an industrial oven, reaching out to experts like Reliant can pave the way for a seamless and productive experience.
For more info, visit the site.