An insight into the life of a Motovlogging underdog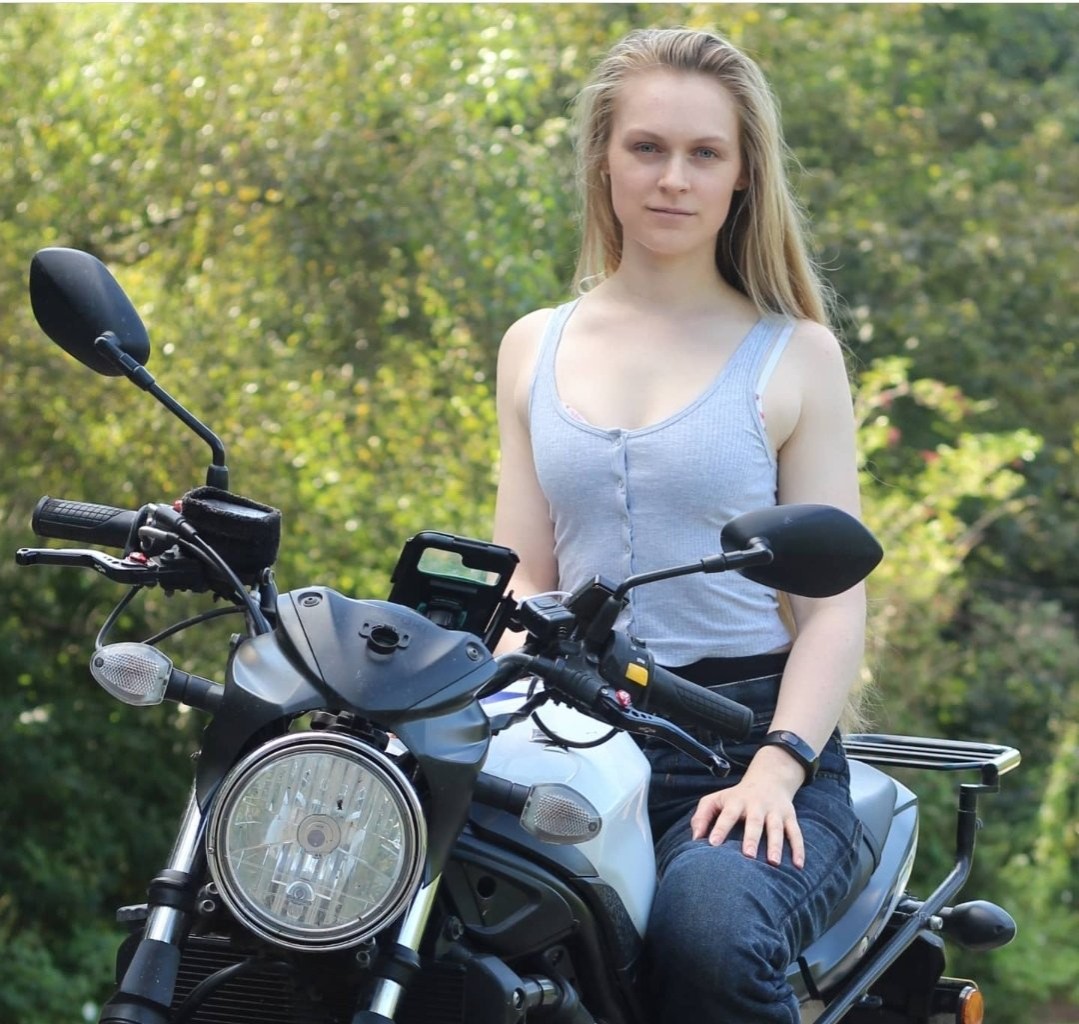 Saffy Sprocket is a motorbike YouTuber who has been working hard to make a name for herself in the industry. Despite being an underdog, she has managed to amass a following of over 10,000 subscribers on her channel in a little over a year.
In the world of popular motorbike YouTubers, Saffy Sprocket is often considered the underdog. But that's not going to stop her from releasing weekly new videos. Saffy Sprocket has been travelling across the United Kingdom for 16 months. In a series of videos, she is sharing her adventures with her viewers. The British motorbike YouTuber and vlogger will soon become a household name thanks to her signature "clumsy" mannerisms that she brings to every video.
In this interview, she discusses her experience as a motorbike YouTuber and why she loves making content for her audience. She also provides advice for aspiring content creators who are looking to start their own channels. "The most important thing is to be yourself and don't compare yourself to others"
"I want to show people that anyone can do this," says Saffy, "you don't have to be a pro or have all the latest gear. You don't need the latest bike or a fat wallet. Just get out there and have some fun!"
Saffy has revealed some of the secret tricks to travelling cheaply on the road including when to travel and how to scout for cheap accommodation. She also advises riders not to forget their sense of humour as it is often essential when it comes to riding through rain or ice.
She is currently documenting her journey on Youtube so that others can learn from her experiences too!
Watch one of SaffySprockets Latest Video Below