appfleet joins Cloudflare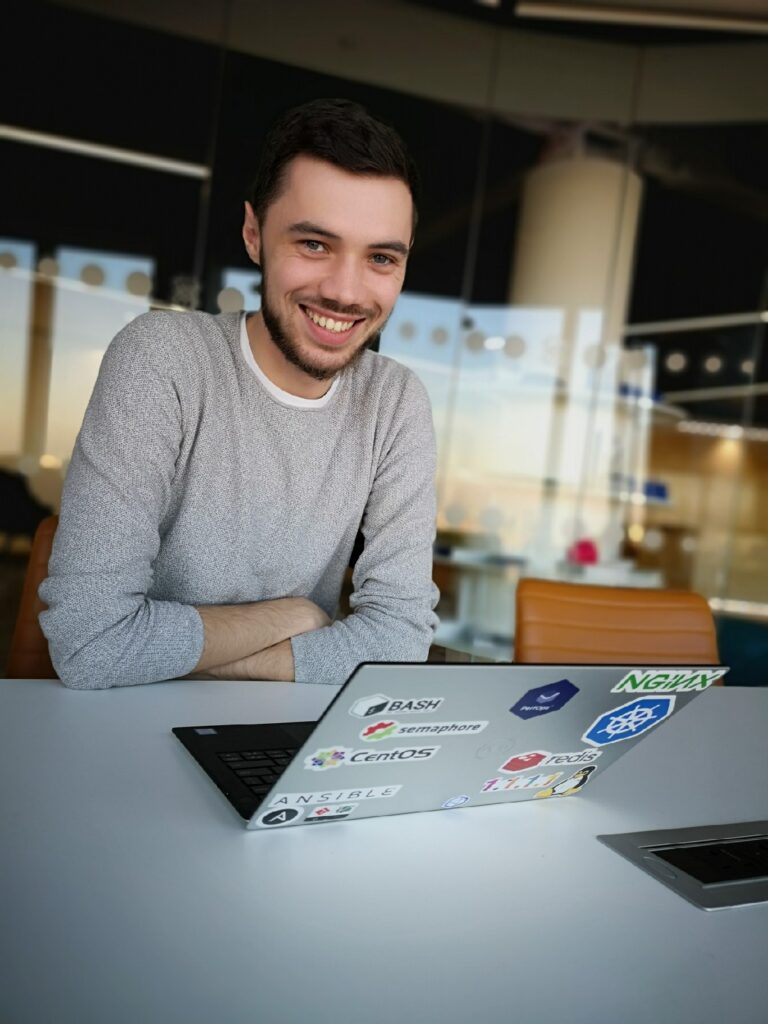 app fleet, the platform made to improve the efficiency of business processes, built from scratch by Dmitriy Akulov, is shutting down its clusters on October 31st, 2021, and joining forces with Cloudflare, the American IT company that provides content delivery network and domain name system services.
The app fleet platform allows reducing lags in data delivery and processing in multiple locations. Launched on April 1st, 2021, over a few weeks it attracted the attention of over 50 venture capital funds. Cloudflare was among the giants to first notice the potential of the solution.
"When we started working on app fleet our goal was to build an infinitely scalable edge compute platform while still offering an affordable and simple to use service, aimed not only at the largest enterprises and organizations but for everybody who runs a business that makes use of the internet. The team consisted of 3 developers and a lot of freelancers. In a joint effort, we built an app fleet from scratch, based solely on our own resources. I am sure that we managed to simplify complex technology, making it accessible even to the smallest users," app fleet founder, Dmitriy Akulov, explains.
The solution was quickly noticed by the market and the clients themselves. Since its launch, the platform doubled in size each month and saw a dramatic rise in the number of clusters located all over the globe, around 6000 times a month. The number of operations trebled month on month and users filed additional requests for new features. The platform also caught the eye of leading venture capital firms dealing with the edge computing market.
"Our talks with Cloudflare started off from something completely different – sponsoring the open-source BootstrapCDN solution, incorporated in March 2021 into another of our projects – deliver. Purpose-built for load-balancing, it ensures the best possible uptime and efficiency. jsDelivr algorithms choose the optimal provider for a particular user in real-time, reacting especially to quality slumps caused for example by DDoS attacks. We also showed what we do as part of the app fleet. We quickly came to the conclusion that it would be worth joining forces also in the Edge Computing sector and cooperating on building the best edge computing platform available on the market," Akulov recalls.
Present for over a decade, Cloudflare operates at a broad scale, and the state-of-the-art technology at its disposal grants it accesses to users in over 200 locations worldwide, whereas the app fleet catered to only five regions. This means an opportunity to target a considerably higher number of Java Developers and users than previously possible. Experience gained while creating and developing an app fleet will contribute to the further growth of Cloudflare Workers, a scalable global edge computing platform.
In 2011 Cloudflare was named the most innovative internet and networking company by the Wall Street Journal.