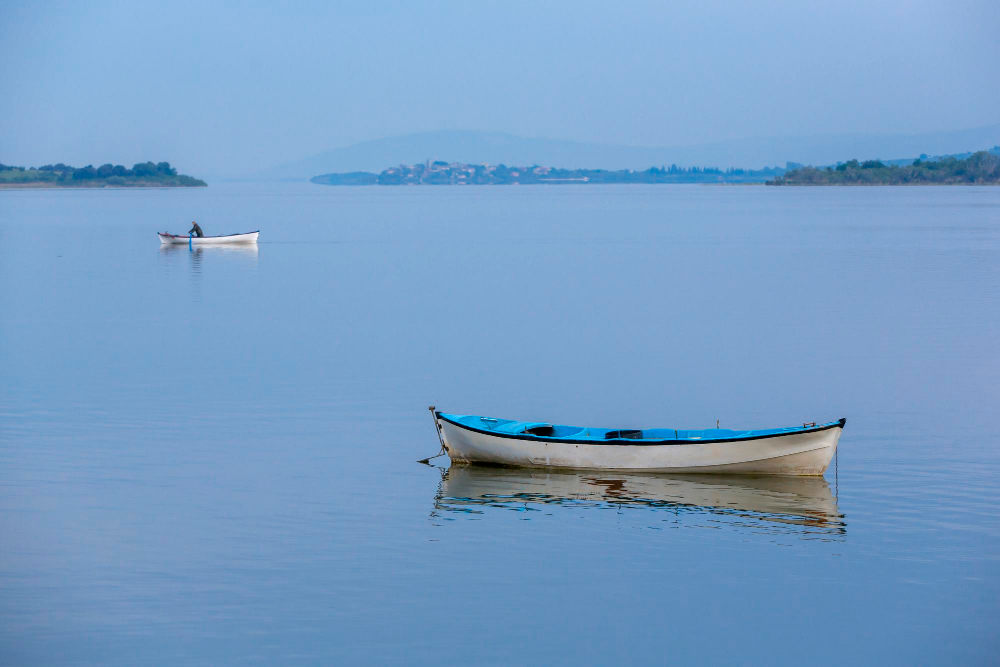 Whether you are looking to make repairs to your boat dock, there are a number of important factors to consider. For instance, if you are going to be repairing your dock, you should make sure you are doing so with the correct materials. You should also be aware of the risks associated with your dock. For example, if the dock is in the water, you may have to consider damage to the underwater support structures. Also, you should be aware of the rust that can form on the dock platforms.
Wooden decking
Keeping your wooden decks looking their best requires routine maintenance. You can prevent splintering by cleaning regularly. If you have a deck with large cracks, you may need to replace boards. However, you can fix damage in the surface by using a wood filler.
If you're not confident in your ability to repair the problem on your own, it's a good idea to hire an expert. This may help prevent more problems down the road. They will also be able to provide tips for caring for your deck.
Wooden decks are vulnerable to damage from inclement weather. They also take a beating from water and animals. If you're looking for a simple deck maintenance routine, you may want to consider power washing or using a sealant. However, you should also check for signs of structural damage. Termites and mold can also threaten your deck.
Cracked or warped boards should be replaced. During the summer, you should also stain your deck. This can help prevent discoloration and algae from growing. After the stain dries, apply a clear water repellent.
Cracks that are less than a half inch wide can be filled with a latex wood filler. Cracks that are longer than six inches may require some reinforcement. You may also want to add a layer of protection against dry rot.
If you have a large crack in your deck, you may want to consider using a waterproof resin glue. You can also use flexible polyurethane caulk. If you have a gouge, you can use a paintable acrylic caulk. However, be sure to sand down the area and make sure it's smooth.
Aluminum docks
Having a properly maintained dock will extend its life and keep your boat in good shape. Keeping the dock in good condition can also help keep aquatic habitats healthy. Keeping your dock clean will also reduce maintenance costs. Having a dock contruction professional inspect your dock for rust and cracks can also be helpful.
There are several ways to repair aluminum docks. There are some repairs that can be done by homeowners. Other repairs may require the expertise of a professional dock installer.
If you have an aluminum dock that is showing its age, you may need to have it repaired. Docks that have been in the water for several years are susceptible to rust. Rust can also affect the structural integrity of a dock. Rust is especially prevalent in saltwater applications.
The best way to protect your investment is to have your dock cleaned regularly. This can be as simple as a power wash or as complicated as having your dock sprayed with a water-based product. A quality anodized aluminum decking material will require less maintenance. You may also want to consider installing bumpers to protect the supports of your dock.
One of the best things about having an aluminum boat dock is that it is unlikely to rust. However, that doesn't mean you should ignore the maintenance requirements. Rust will eventually make your dock unusable.
Another way to keep your dock in tip-top shape is to have it painted. Aluminum can be painted to look like wood, which will add some appeal to the overall product. However, it is best to consult a professional to ensure you get the best results.
Rotting dock supports
Keeping your dock looking great is important. If you see any signs of rot on your dock, you may need to replace certain components. These signs may be minor or major, and should be addressed as soon as possible.
Rotting dock supports usually occur in the fascia and beams of your dock. When water molecules get in contact with the metal, they eat away at it. Fortunately, there are ways to prevent this from happening.
One way to prevent rot is by treating the wood. This can be done by sanding down the damaged areas and applying a coating to the wood. It's best to use a product that is formulated for the material you're working with.
Another way to prevent rot is to replace nails that are working their way through the wood. If you notice that your nails are falling out, you may want to replace them with stronger screws. This will increase the strength of your deck and prevent future damage.
Another good idea is to install piling caps to protect the exposed area of your dock. This will prevent birds and other creatures from damaging the top parts of your pilings. Piling caps can also add a little flair to your dock.
Choosing the right material for your dock can help you save time and money. This may include choosing plastic materials that don't rot, or choosing wood that is rot-resistant. If you want to upgrade your failing wood dock, you may want to consider aluminum docks.
If you have a metal dock, you may want to look for signs of rust. Rust is caused by water molecules eating away at the metal. You can clean up rust by sanding down the rusty area, or you can use specialized rust treatment chemicals to remove the rust.
Rust on dock platforms
Whether you have a wooden or a metal dock, you are likely to encounter issues such as rust. If you want to avoid the dangers of rust, it's important to learn how to repair rust on dock platforms.
Rust on dock platforms can be caused by moisture exposure and rain. These parts of the dock must be treated with a rust-resistant substance. This will protect the dock and extend its life.
Rusty nails in a dock may require you to replace them. Depending on the size of the damage, the cost may vary from $150 to $1000. A local dock builder can help you assess the damage and give you an estimate.
Rust on dock platforms can also be caused by other elements such as water. This is because water is a corrosive agent. Having a dock is useful for anyone who owns a home near the water. If the dock is not properly maintained, the structure can easily become damaged and collapse.
Rust on dock platforms can easily be repaired, but it's important to get rid of the problem as quickly as possible. Rust is a major concern because it can cause damage to the structural integrity of the dock.
Cracks on docks are another major concern. If the cracks are small, they can be repaired by sanding off the affected area and replacing it with a new board. However, if the cracks are large, the best option is to replace the affected area.
Wood naturally rots over time. If you have a wooden dock, you must be sure to regularly inspect it for signs of decay. Wood rot can lead to a dock platform that collapses. It can also cause severe injury.
Damage to underwater support structures
Whether you're building a new dock or restoring a pre-existing one, it's important to know what to look for and what to avoid. With a little planning and forethought, you'll be able to reap the rewards of a better shoreline. Keeping an eye out for hazards will save you money, as well as your sanity. One of the best things to do is to enlist the help of a trusted consultant. Most contractors are happy to assist you in your endeavors. They can even recommend a new dock to replace your venerable predecessor. After all, they've been where you've been! Using a well-vetted contractor will ensure you're getting a quality product, a fair price, and a stress-free work environment. Using a contractor for dock repairs is a much better idea than going to your local lumberyard.
Aside from a seasoned contractor, you'll need to hire a few handymen, as well. When it comes to repairing your dock, you're going to have to take a little time out of your schedule to get the job done right the first time around.