The Best Poker Apps To Play Anywhere In The US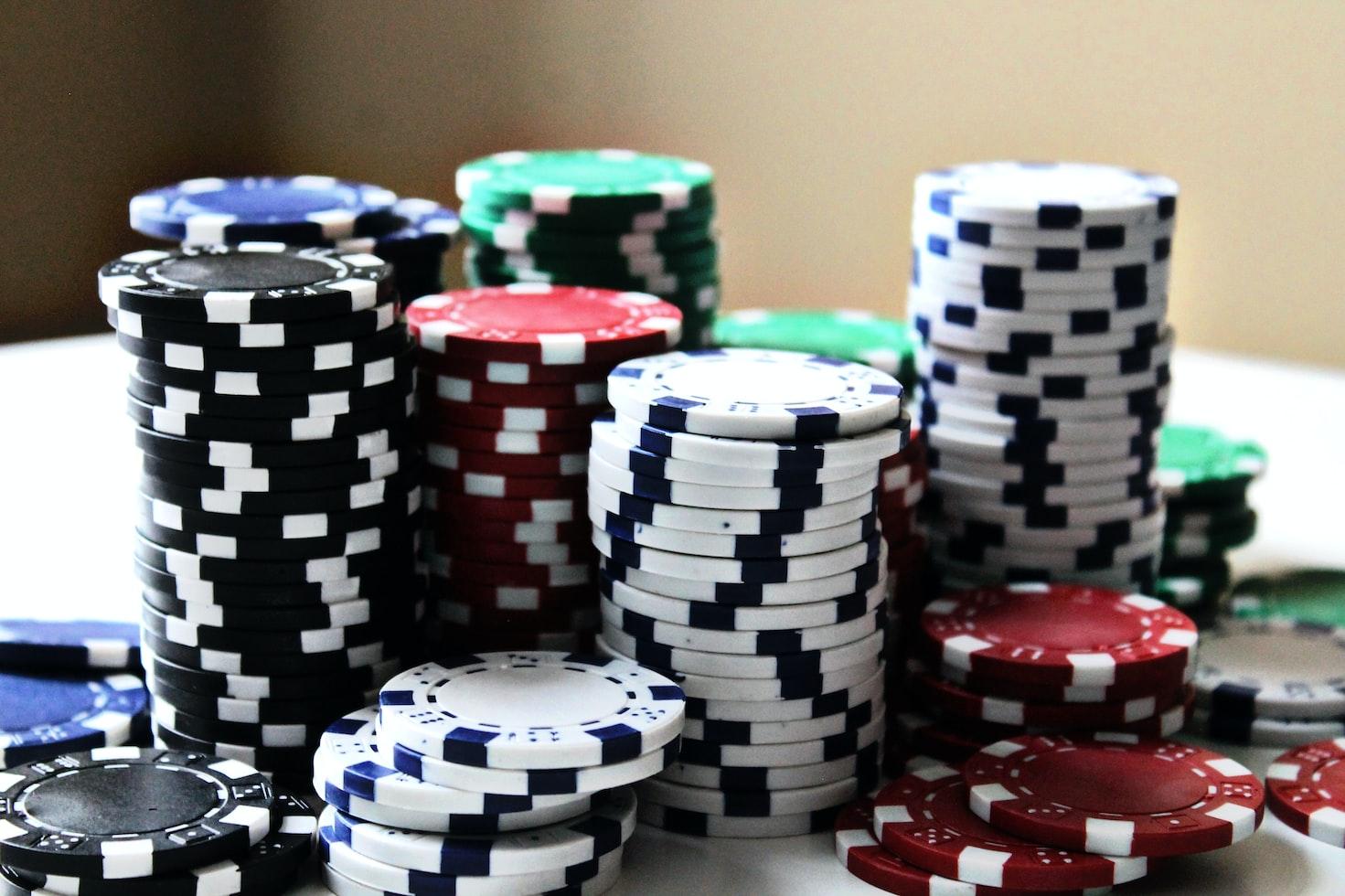 Poker is an American obsession, a game ingrained in our culture and history.

It developed right here, coming over from France in the form of poque, and being adapted for a 52-card deck. It spread along the Mississippi to the Wild West, where the variant Texas Hold'em was born. It helped bring poker into the mainstream through the World Series of Poker, the largest tournament in the world.

In turn, the World Series of Poker helped develop the world of online poker. It was in its infancy in 2003 when Chris Moneymaker played in his basement, qualifying for the tournament. He went on to win the $1m top prize, sparking the poker boom. With all this poker history, you'd think you could play online poker anywhere, wouldn't you? It's such a part of American culture it should be accessible, but it is heavily regulated.

Only five states allow you to play poker for money online, but there are no restrictions on playing for free. Several great poker apps give you the poker experience for real money, but some do not rely on wagers, and they're the ones we're going to focus on today. If you're a poker fanatic, enthralled by America's card game, these three apps allow you to pit your skills against other people, whichever state you live in.


Governor of Poker 3

Governor of Poker gamifies poker so that it doesn't feel as much like an app but a one-player experience. You start as a poker player in the bar rooms of the Wild West, and much like Texas Hold'em, you find your way through to the bright lights of Las Vegas with your skills. It's not just a single-player experience; there are plenty of opportunities to ditch the gaming levels and play with other people worldwide. With leaderboards and competitions, you'll forget you're not playing on a real money app before long.


World Series of Poker
Appeak Poker


Appeak Poker is another well-designed app with a good user interface. It's a freemium game, which means you are given several chips to play with, but if you lose them, you'll need to buy some more. That's a game model anyone who regularly plays mobile games will be familiar with, but Appeak doesn't exploit you by levelling the game against you early on. It feels fair when playing against the AI, but the app comes into its own when competing against other players. There are tournaments to compete in and a good leveling system that ensures you are pitted against players of a similar experience. Throughout your Appeak Poker experience, you'll feel like you're playing on a real-money app as it is well-designed and easy to navigate.

If you enjoyed this article, you might want to check out our apps and games section.