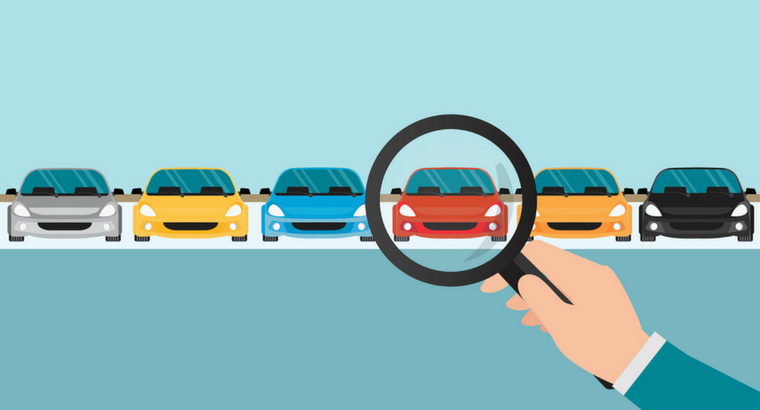 Local SEO is very effective for marketing local businesses online. It lets local businesses promote their services to local customers at the exact time when they are looking for services similar to yours. Those days are long gone when a car buyer will just come onto the lot, bargain the price and then drive the car home.
In today's modern retail climate, car buyers start their car shopping service online even before they visit any physical car showroom. A consumer spends around 14 hours on average researching and browsing vehicles online. And, that is when the role of local SEO becomes so important for car dealers.
The level of attention you will provide in improving your local SEO will determine how high your website will rank on relevant search results and how many high-intent buyers will find your business. By improving local SEO for your car dealing business, you can increase visibility in local search results and draw quality buyers to your showroom.
As the competition for automotive dealers is increasing, it is becoming very difficult as well as important to put your showroom in front of valuable customers. In this article, I will share with you the top 7 most important local SEO tips for your car dealing service that will drive high-quality clients to your showroom. Just browse this website to learn more.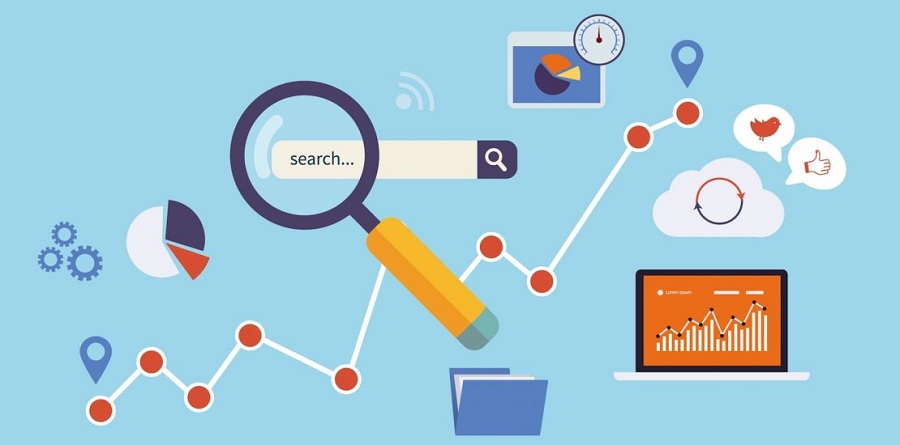 Improve local content of your website with relevant keywords: Keywords are the root of your SEO strategy and the most important aspect of generating more leads. Fresh and relevant local content with related keywords will help your website rank higher on different search engines and improve the visibility of your car dealing website.
Your website content should contain fresh blogs and articles about the latest car-related news, like new car launches, upcoming models, etc. Do not forget to add high-quality images and videos of cars that are available in your showroom to drive more local consumers.
The keyword planner of Google will help you find the right keyword and write SEO-friendly content for your business website. Keywords should be your main focus while writing. You can also use long-tail keywords for specificity.
Properly utilize Google My Business: You need to take the advantage of Google My Business. You need to provide the right information for better online traffic to your site. For that, you need to create a listing and get started.
In Google My Business, you need to enter your business details to identify if your business is listed or not. Here, you either need to create or verify your listing. After you are done with verification, now you need to optimize your business profile on it.
In this profile, you will provide complete information about your car dealing business such as logo, business description, trading hours, etc. Make sure your name, address, phone number, and all contact details are the same as listed on your website.
Optimize your website: To optimize your car dealing business website for local SEO, you need to follow some basic principles of traditional SEO. These are some of the important rules you need to focus on.
Create heading tags and image tags. Do not forget to mention your car dealership name and the suburb in those heading and image tags.
Find ways to enhance the loading speed of your business website. Google's algorithm checks multiple factors including the loading speed of a site before deciding its ranking for relevant searches.
Local searches on mobile devices are increasing rapidly. Your website must be responsive and mobile-friendly. It will help you achieve your local SEO goals quite easily. You can also browse this website to know about car dealer SEO.
With relevant URLs and meta descriptions: Meta descriptions are what users see on SERPs or Search Engine Results pages. These descriptions describe the overall content of your website and help the users to determine whether your website is offering what they are looking for or not.
You should use compelling words in your meta descriptions that perfectly summarize your web content and include at least one primary keyword in it. Try to avoid duplication while creating meta descriptions as it promotes a poor user experience.
Also, try to keep the URLs as concise as possible. Your URL should contain no more than four words. Thus it will be easy for both users and search engines to understand.
Look for local link-building opportunities: To improve your local SEO performance and reach a higher search ranking, you need to collect inbound links from other reputed and authoritative sites. The more websites link to your business site the more chances you will generate for your business to rank higher on relevant search results. These links are the key for google to identify whether your business is an authority and rank your website higher on SERPs.
To achieve this, you can join up with multiple reputed auto repair shops, showrooms and ask for their website links.
6. Provide clarity with local schema markup: A couple of years ago Google and other search engines agreed with the use of a markup language. This language will add another layer of information to the website content that will help search engines understand the web pages better.
Schema markup will always show good results and boost your website's SEO performance. Opportunities to add local markup are still growing. Take advantage of this, improve visibility and generate regular deals for your car dealership.
7. Ask for positive reviews: Try to get in touch with your present loyal customers and maintain a good relationship with them. Ask them to leave positive reviews about their latest purchases from your showroom. Put these reviews on your website, Google My Business page, review sites, etc. This way you can improve your local SEO performance and search ranking.
Conclusion: Local SEO does not come with hard and fast rules. The tips I have mentioned above will definitely help you improve your SEO performance for your car dealing service. Or else, browse this website to know more about car dealer SEO that will ensure that your site shows up when your potential customers search for specific keywords closer to the geographical area of your car showroom.